About Us
New Avenue Capital provides Financial, Human & Impact Capital to growing businesses. Our investment firm embodies our namesake by finding new ways to tailor debt and equity financing along with advisory services to each of our clients.
Our group of companies deliver an integrated approach to our fundamental services: recruitment, investment, lending and philanthropy.
We provide more than just capital – we're also entrepreneurs who empower our clients so they can impact the world
Meet our team here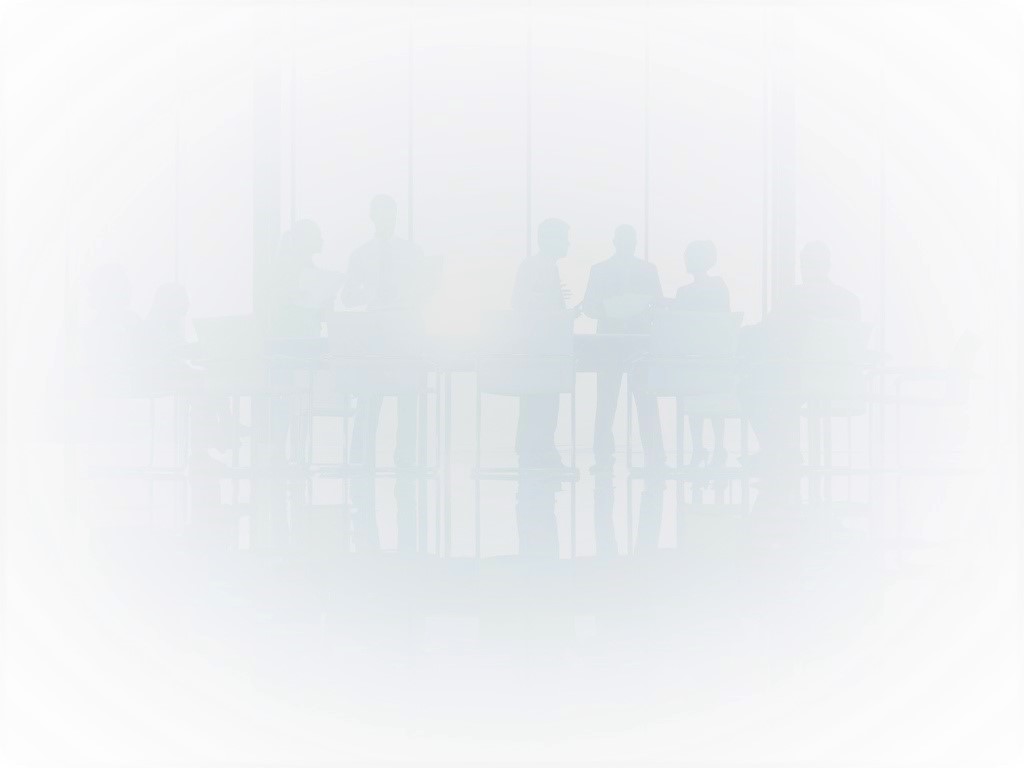 Our Services
New Avenue Capital offers a broad range of services dependent on your company's specific needs.
Our recruitment arm, PM Search Partners, is a boutique agency specializing in C-Suite and Board placements. They work exclusively with previous clients and referrals.
New Avenue Capital provides funding to promising pre-revenue businesses, early-stage startup companies and operating companies through equity and debt investments.
We unlock new impact investment solutions that blend financial returns with social outcomes to achieve our goal to educate 1 million youth worldwide.
 
We use our own capital to fund businesses which empowers our fast-tracking and flexibility
We apply a venture capital model to philanthropy to help our client simplify their positive impact in the world
We provide the capital, people & knowledge formula that companies need to succeed
We specialize in Natural Resources & Technology
Over 50 investments in 12 countries spanning education, real estate, technology, mining and healthcare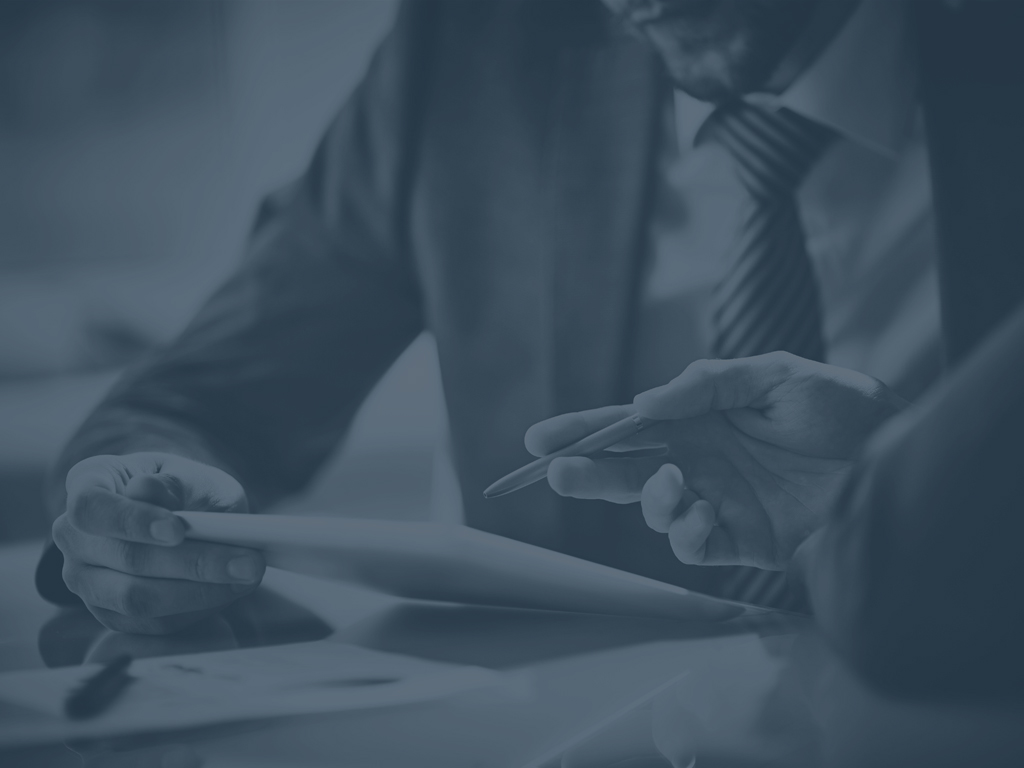 Human Capital

EXECUTIVE "C-SUITE" RECRUITMENT
Executive recruitment is a significant undertaking for a client. Leadership change, the period of transition or uncertainty make the executive search process difficult and with effects felt throughout the company. New Avenue Capital understands the delicacy and professionalism that executive assignments demand. We expedite finding a quality candidate so that your company can return to its usual business.
Whether your company is in need of a C-Level, or Board Director our team works closely with you to match the right talent to your organization.
 
BOARD PLACEMENTS/ CONSULTING
Companies are often tempted to fill their Board positions with known individuals and associates to expedite decision-making at the expense of a diversity of knowledge, strategic depth and diversity. However, forward-thinking organizations understand it's more optimal to have experts in complimentary areas to ensure an adequate skill set mix and avoid potential conflicts. A company benefits more from diverse and independent expertise, whether technical, financial, project, or operational experience.
New Avenue Capital assist clients in finding those gaps in the Board to improve overall decision-making for the company. We map the industry marketplace and commit to the in-depth research required to locate those with the right background.
As with our Executive Search process, these assignments involve extensive and confidential consultations with our clients. As the Board Consulting process moves forward, our experts compile a list of candidates who are not only a good fit for the company's requirements in terms of knowledge, but also who will provide strategic advice to help the organization's long-term prospects.
"Persist – don't take no for an answer. If you're happy to sit at your desk and not take any risk, you'll be sitting at your desk for the next 20 years."
ADVISORY
Our recruitment process ensures that companies hire quality talent for key positions. This challenge doesn't end when a corporation makes a hire: it takes an ongoing process of search, consultation and planning to ensure firms have the executive team they need in times of growth, mergers and transition.
Interested in learning more? Contact us here
"Venture Capital is about capturing the value between the startup phase and the public company phase"
Financial Capital

EARLY STAGE INVESTING
New Avenue Capital provides angel investments for early-stage ventures & growth startup companies. Commonly as a second round of financing, filling the gap between F&F and venture capital. This entry level financing bears extremely high risk and requires a high hurdle rate of investment.

EQUITY FINANCING / IPO
New Avenue Capital will invest in operating companies with a proven, viable, operational stage business with a successful track record. Our investment strategies support businesses with financing as their business grows. We build and attract companies with strong fundamentals, competitive positions, attractive growth prospects, and superior management teams. We maximize the value of the companies we work with.
PRIVATE LENDING
Private Lending is broken down into two divisions – Real Estate & Technology:

Real Estate Lending:
Our subsidiary TPO Mortgage Corp assists clients with real estate backed private lending when conventional financing is not an option. If you have equity in your properties, we can provide quick and easy access to financing that falls outside of the banks' lending guidelines.
- Residential Mortgages
- Land Development & Construction
- Land Acquisition
- Commercial Mortgages
- Equity Take Out
- Debt Consolidation
- Foreclosure Prevention
- Refinancing
- New Purchases
 
Technology Lending:
Have a grant or repayments occurring in your company but you need the capital now? We finance against a variety of grants.
New Avenue Capital is an equity based lender when loans are secured by the borrower. The collateral property must have substantial equity or generate sufficient income; income producing assets are favored. Loan value is determined by the secured asset value and revenue stream.
Interested in learning more? Contact us here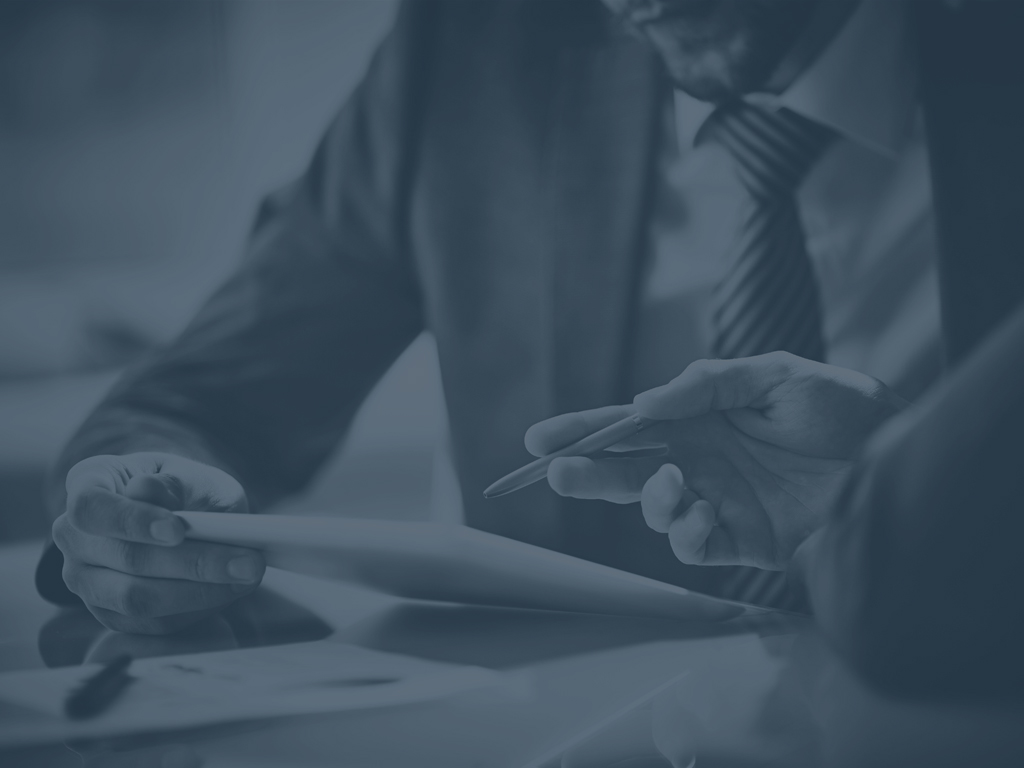 Impact Capital
New Avenue Capital applies a venture capital model to philanthropy to help our client simplify their positive impact on the world. New Avenue Capital supports the growth of innovative social organizations by providing them with a tailored combination of growth capital, access to business skills, management know-how and strategic advice.
 
GROWTH CAPITAL
New Avenue Capital provides early-stage funding for organizations that deliver a high social impact or a strong social cause; tailored to the specific needs of the social impact organization.
Our team are active advisors and angel investors in the education and not-for-profit sectors, both globally and in Vancouver's tech community including local start-ups, such as ShareShed, Picatic, MyBestHelper, CareCru, MTT Innovation and Keela.
25% of all profits made from Angel Investing go back into the community to promote entrepreneurship, investing workshops and social impact ventures with the goal of educating 1 million children globally.
 
ORGANIZATIONAL SUPPORT
To optimize success, manage risk, and achieve growth, New Avenue Capital is actively involved with the companies it invests in. Our range of support is dependent on the diverse needs of our clients.
New Avenue Capital delivers relevant business expertise, advisory support, network infrastructure, along with growth opportunities for joint ventures and/or strategic alliances.
We offer an effective, high-engagement and long-term approach to support social purpose organizations in generating social impact.
Interested in learning more? Contact us here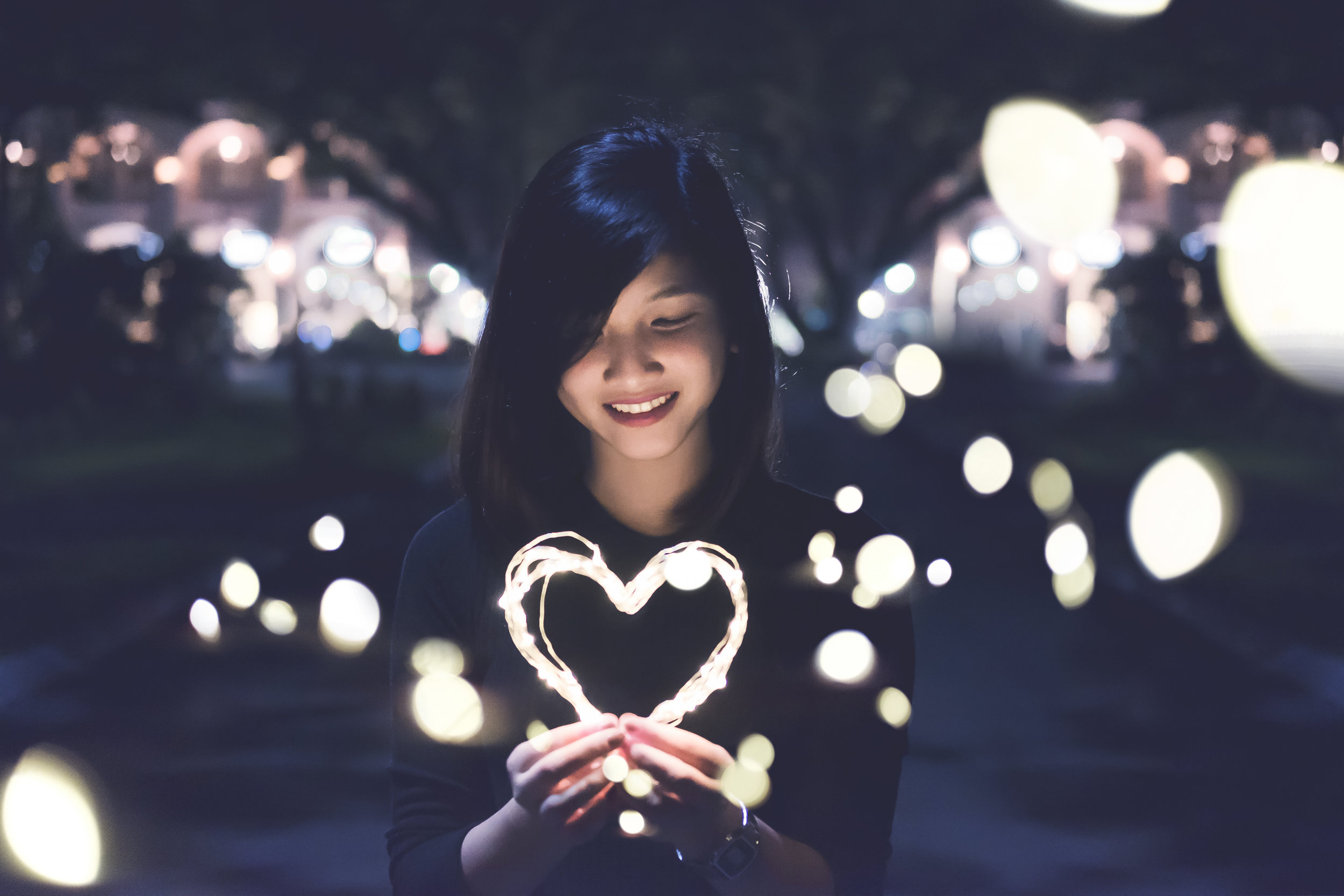 "Angels also often want to contribute more than money to a young company. Angels have the experience, and inclination, to be great mentors and valuable directors."
Interested in Learning More About Our Services?
Drop us a line and we'll get back to you as soon as we can
New Avenue Capital
8th Floor, 543 Granville St
Vancouver, BC